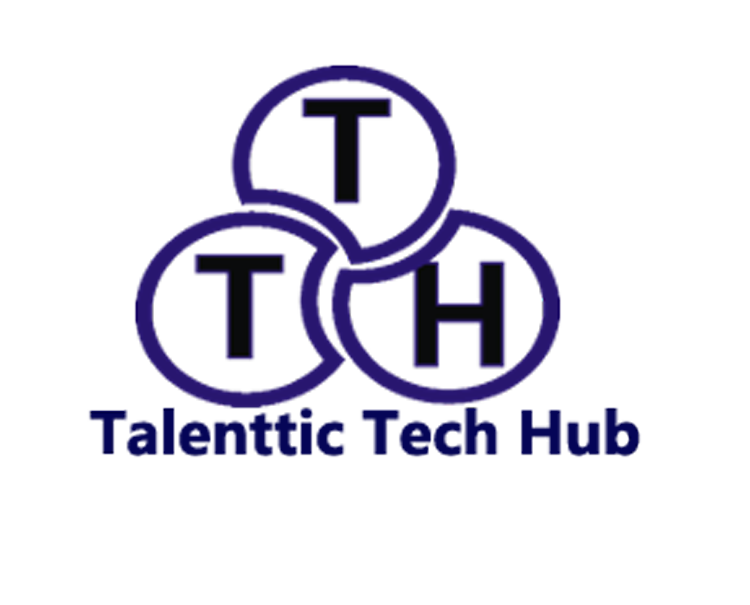 Talenttic Tech Hub is a technology company, specializes in the advanced development of software and hardware. With passion and courage, we come together as a team to get any job done. We strive to offer the best solution for your unique needs, enabling business transformation, growth, and business continuity.
Our culture, our attitude, our teamwork, and our enthusiasm make a difference in our business model. By providing correct solutions to all problems and dishing out the best, efficient, and money-saving technology.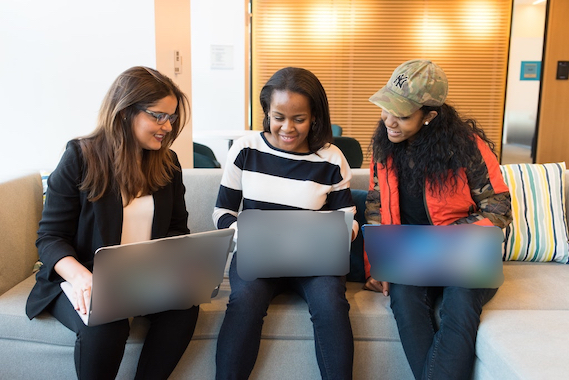 Our customers come first, and we and always make sure we put their needs as our top priority. We take the heavy burden of your web presence and allow you to concentrate on other company matters. Be it security, responsive templates, fancy design, and excellent customer service, we've got you covered.
Talenttic Tech Hub is a collection of strategists, designers, web developers, UI/UX designers, hardware technicians, technology teams, and digital change specialists that work together to form impactful campaigns that elevate brands. We create the best user experience for the evolving market using technology to build outstanding and innovative software and hardware to suit your specific needs. Talenttic tech hub was formed to make the world a better place in new advancements and technologies.
Here are some of our services:
Software consultancy and Development
Web Hosting, Domains, SSL, Security, and Servers
Software Project Rescue and source code recovery
Government Projects and Software for SME'sCloud Application
QA and application testing
IT training and a lot of exciting services.
To know more about what we offer and our exciting features, visit our page for more information. And don't forget to check our official website and follow us on our social media channels for more exciting information about us and new projects. To know more about the above, get in touch by clicking on the button below, to find out how we can help transform your business into another dimension.