Remote work is really interesting because one can work outside a cooperate office, one can work at the comfort of their home. Working remotely is only now becoming popular.
We may have heard people saying, "I can now take my job around with me!" or " am working remotely now!" working remotely gives people the freedom to work at their own pace.
What exactly is remote work?
Remote work is another working technique that allows professionals to work outside a corporate office environment. Working remotely is doesn't mean that a job has to be done in a specific place for it to be completed successfully.
For example, As an employee, one has to go to the office each day to do the work that is been assigned to him/her, but remote employees can complete tasks wherever they please, even in the comfort of their homes. Remote employees can design their day the way they want it to be.
‍
How exactly do people work remotely?
There are many ways in which people can work remotely. One can choose to work in a way that suits them or in a way that makes them more comfortable.
Many individuals working remotely would prefer to work from the comfort of their homes, choosing their own time of work. It might just be boring working from home. Some individuals might prefer a coffee shop while others may prefer coworking spaces. People who work remotely are mostly freelancers, even entrepreneurs.
One can work remotely using different tools, which include: A remote desktop application. A remote desktop application will enable one to connect to a remote server of the organization they work for.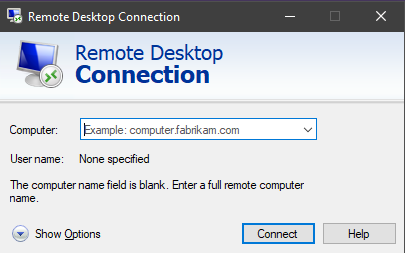 Why do people work remotely?
There are several reasons one would choose to work remotely these includes:
Dynamic lifestyles
People work remotely because it gives them a flexible and dynamic lifestyle. The parent will have extra time for their kids.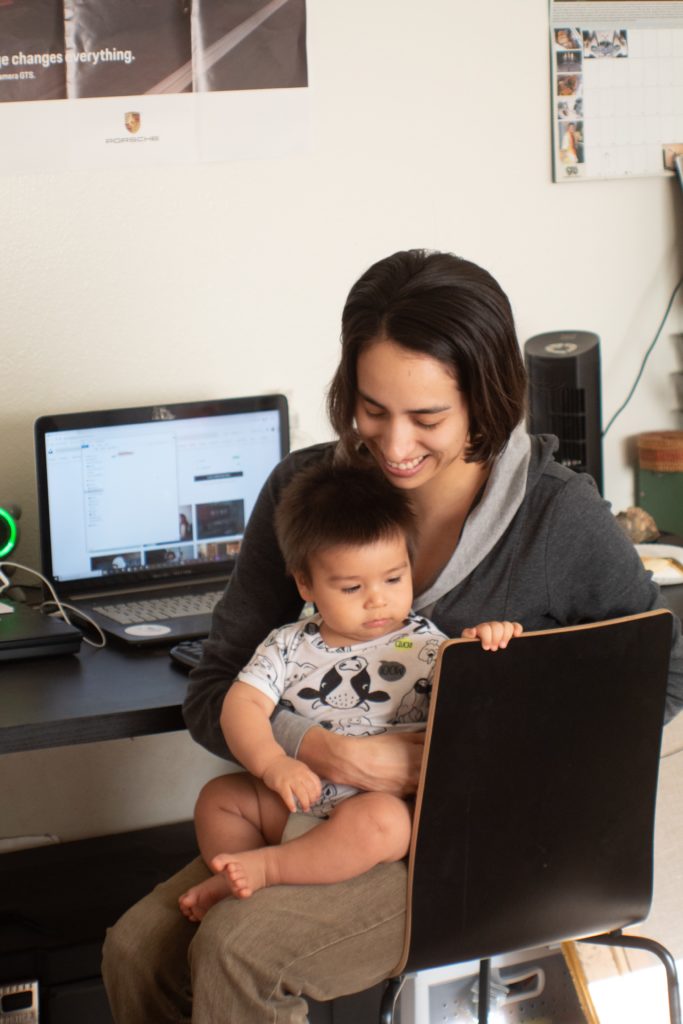 Good health and Utilization of cost
Workers might feel stressed following a tight schedule which might affect their productivity. A happy and healthy employee produces better work and will be more committed to doing the job. The remote worker would worry less about the transportation time from home to work and back home.
Increase productivity
Remote workers would probably put in extra effort into their jobs because, when there is flexibility, there is productivity. According to a productivity report, it says that 65% of full-time employees working remotely would increase productivity.
It keeps employees engaged
Employers offer remote work opportunities to keep their employees to keep their engaged and happy. According to employee survey studies, it was reported that the employee would likely quit their jobs for one that would offer remote jobs. Remote jobs keep an employee alive and excited.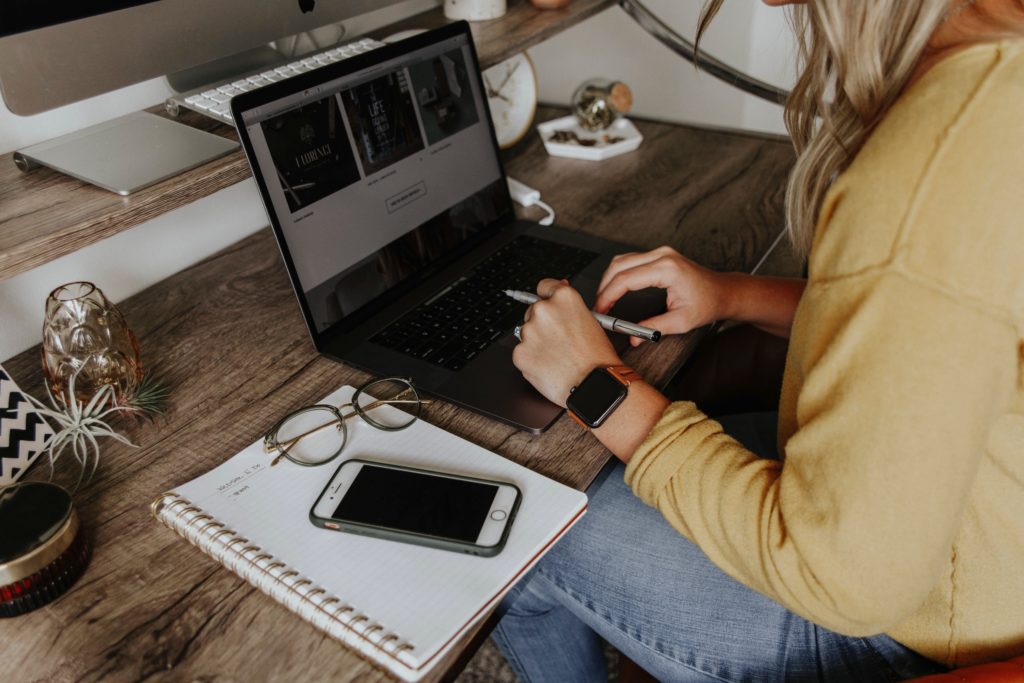 Jobs that can be done remotely
Software developer
Statistician
IT manager
Mathematician
Web developer
Graphic designer
Database administrator
Information security analyst
Freelance writer
Coding jobs
Teacher or tutor job
Android or iOS Developer
Interested in Remote work?
At Talenttic we offer some remote job which include: