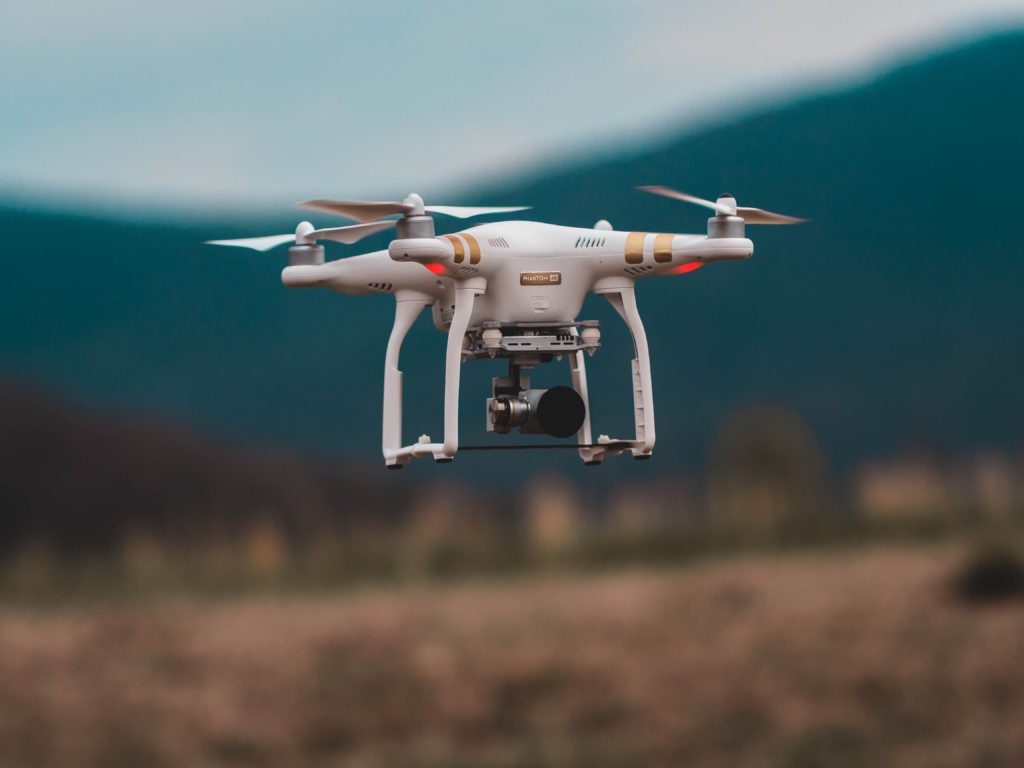 Drone Is a technological term that means unmanned aircraft systems(UASes) or unmanned aerial vehicles (UAV). A drone is a flying robot that is controlled remotely through a software-controlled flight plan in its embedded system, working together with onboard sensors and GPS.
In the past, drones were associated with the military, where they were used for anti-aircraft targets. Intelligence gathering, as weapons, etc. Nowadays Drones are now used for different purposes such as traffic monitoring, surveillance, weather monitoring, firefighting, photography, as well as videography, agriculture, and even delivery services.
The History of Drones
The history of drones started in the year 1849 in Italy, when Venice was fighting for its independence from Austria. Austrian soldiers attacked Venice with hot air, hydrogen, helium, and bombs filled in balloons.
The first used drone appeared in the year 1935 as a full-size overhauling the "de Havilland DH82B "Queen Bee" biplane, which was fitted with a radio and servo-operated controls in the back seat. It flew unmanned and was shot at by cannonry in training.
Then onward Drones technology continued to interest the military, but it was often too unreliable and costly. After concerns about the shooting down of spy planes arose, the military revisited drones and began using them to drop leaflets and act as spies.
How drones work
Drones serve a variety of purposes, such as recreational, photography, commercial, and military. Their two basic functions are flight and navigation.
To achieve flight, drones comprise a power source, such as battery or fuel, rotors, propellers, and frames. The frame of a drone is typically made of lightweight and composite materials, to reduce weight and increase steerability during flight.
Drone requires a controller, which is used remotely by an operator to launch, navigate, and land it. Controllers communicate with the drone using radio waves.
Types of drones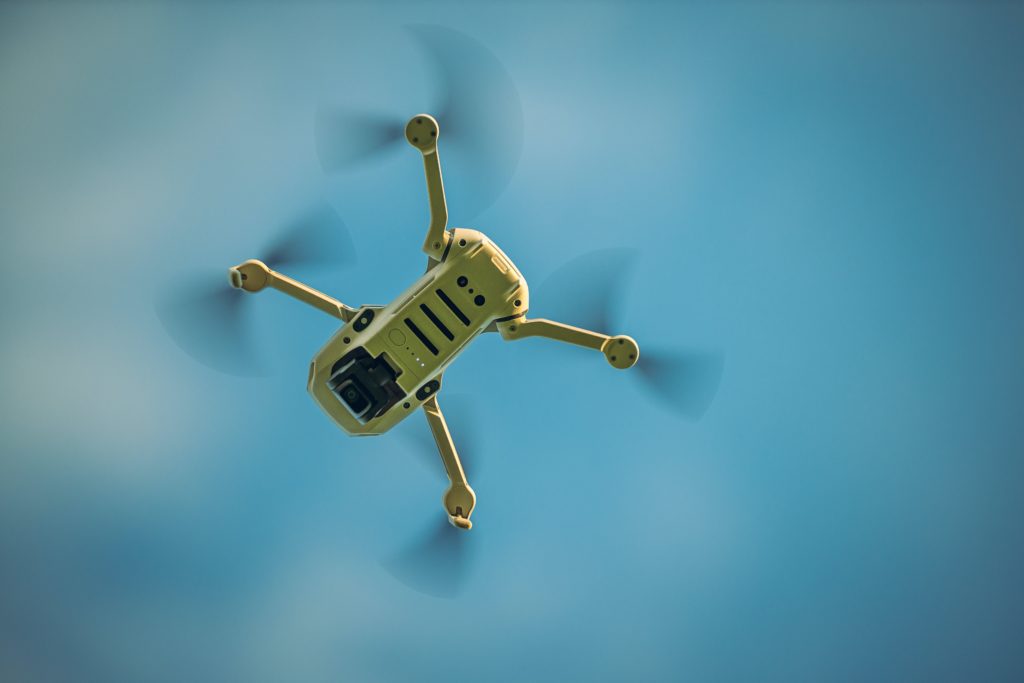 Drones can be categorized into two: For Personal use, For Commercial use
For personal use: Drones are now available for customers. And are now offering HD videos and camera capabilities, or simply just to fly around.
For Commercial use: Drones are used in journalism, search and rescue, disaster response, asset protection, wildlife monitoring, firefighting, communications relay, healthcare, and agriculture.
Some features of drones are:
video resolution megapixels
Drone Regulations was summarized into:
D: Don't fly near airports or airfields.
R: Remember to stay below 400 feet and at least 150 feet away from buildings and people.
O: Observe your drone at all times.
N: Never fly near aircraft.
E: Enjoy responsibly.
Want to integrate drones into your organization? Contact us today to get started.
Email us: @info.talenttic.com