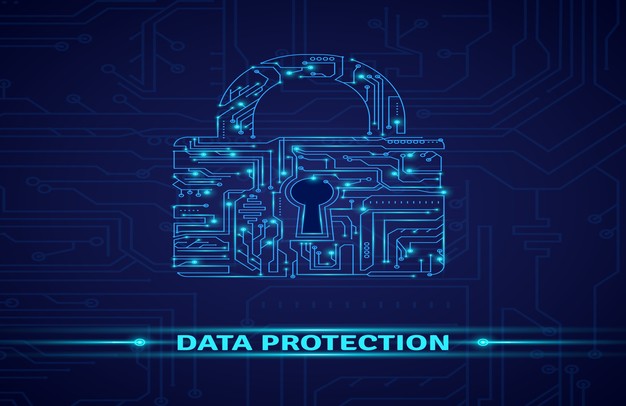 The revolutionary significance of data in today's world cannot be overstated. The right to data privacy and protection is an internationally recognized right that is universally protected.
What is data protection and why is it important
Data protection is the process of preventing important data from being tampered with, compromised, or lost.
With the rise of user-generated data and the increasing industrial value of data, it's more important than ever for government bodies to protect citizens' data rights. Individuals' personal data is protected by data-protection regulations, which govern the collection, use, transfer, and disclosure of that data.
They also give individuals access to their data and impose responsibility measures on enterprises that collect personal data, as well as offering remedies for unauthorized or detrimental processing.
As a result, ensuring that data can be restored rapidly after corruption or loss is an important aspect of any data protection plan. Other important aspects of data protection include preventing data compromise and guaranteeing data privacy.
Your company must appropriately protect any data or information that relates to an identifiable individual that it holds or manages, from financial information to payment details to your employees' contact information.
Data protection for GDPR compliance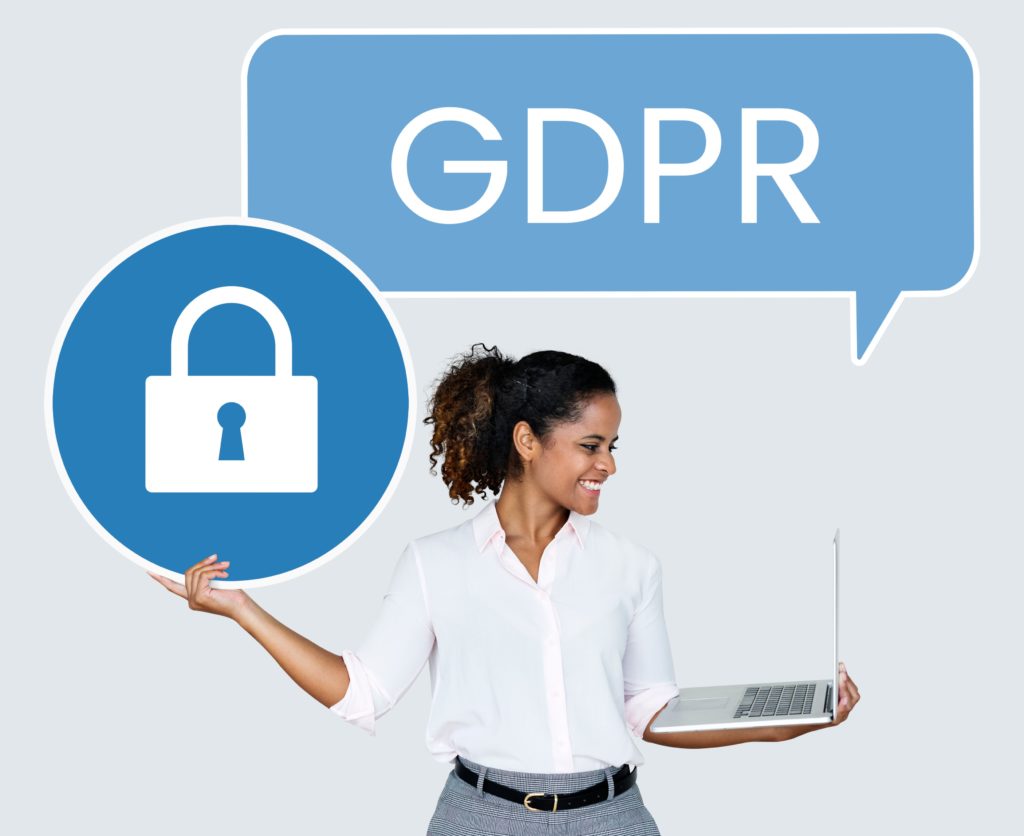 The General Data Protection Regulation (GDPR) went into effect in May 2018, and it has been a critical step in protecting individuals' fundamental rights in the present Digital Era, as well as monitoring businesses and preventing them from exploiting data for financial benefit, putting users at risk.
Regardless of where the entity collecting the data is situated, the GDPR applies to all EU persons' data. It also applies to everyone whose data is held in the European Union, whether or not they are EU residents.
GDPR compliance requirements include the following:
Businesses are prohibited from retaining or using a person's personal identifying information without their explicit permission.
Companies must notify all impacted individuals as well as the supervisory body within 72 hours of a data breach.
Having a data protection officer who is responsible for data governance and ensuring full compliance with GDPR is essential for businesses that process or monitor data on a large scale.
Organizations must adhere to GDPR or face fines of up to 20 million euros or 4% of turnover for the previous financial year, whichever is greater.
Data protection in online surveys
If you utilize online surveys to obtain personal information, you must also guarantee that your surveys are GDPR compliant. This guarantee will give your responders comfort in knowing that they have more control over how their personal information is used.
If your survey requests any type of personal information, you must have the respondent's explicit agreement. This is simply accomplished by including a question at the beginning of the survey that explains the type of data you'll be gathering and how it'll be used. Respondents can continue to participate in your survey if they are willing to disclose the information. If they refuse, you can just send them to the end of the questionnaire and thank them for their time.
Many online survey tools have recently become GDPR compliant. Talenttic Survey Software, on the other hand, is a safe GDPR-compliant survey tool that can help you construct GDPR-compliant surveys.
The data from the responses of your survey is backed up on a daily basis, encrypted through an SSL connection, and safely stored on a different server, but at the same hosting location.